OUR SUPPORTERS FOR THE CAUSE
Organisations which publicly support and promote the aims and activities of ATRD.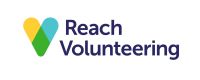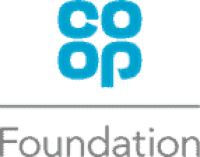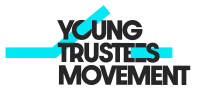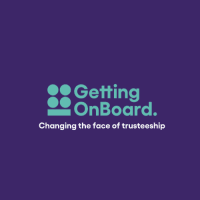 Alex Williams, Prospectus
Ambreen Shah, Smallwood Trust
Amelia Lee, The Charity People
Angela Newton, Managing Director,Ten Years Time
Annette Lewis, Directory of Social Change
Barry Fishley, Black Affinity Attorney Network
Ben Kernighan; Leap Confronting Conflict,
Bernice Rook, Eastside PrimeTimers
Camilla Dreyer, Accenture
Caroline Underwood, The Philanthropy Company,
Caron Bradshaw, CEO,Charity Finance Group,
Debra Allcock – Directory of Social Change,
Dennis Owusu, Success Talks
Eli Manderson, Project Manager, Ten Years Time
Emma Hutchins, Association of Charitable Foundations,
Faith-Rose Chattaika, Re-Purpose,
Hannah Scarisbrick, Saxton Bampfylde
Hannah Wilson, Diverse Educators
Hilary Carty, Director, Clore Leadership Programme
Ian Joseph, Trustees Unlimited
Jacque William,Adiru Consulting,
Janet Thorne, CEO Reach Volunteering,
Jennifer Ezechukwu, Lloyds Bank
Joanna Abeyie – Blue Moon
Joanne Smithson, Institute of Fundraising
Julz Davis, Be on Board, Bristol
Kristiana Wrickson, ACEVO
Kunle Olulode, Director, Voice for Change, England
Lara Oyedele, Black on Board,
Leigh Gallagher, Leap Confronting Conflict,
Linda Wickstrom, Accenture
Louisa Joseph, BAME to Boardroom
Lucy Blythe, Philia International,
Lucy Caldicott, Change Up
Luke Ounsworth, Accenture
Lycia Lobo, English Heritage
Magella Burnett, Goodman Masson
Melissa Baxter, Trustees Unlimited
Melvin Davies, Lloyds Bank
Michelle Sander, Gatenby Sanderson,
Mitai Desai , Young Trustees Movement/Social Change Agency
Neal Green, Charity Commission
Penny Wilson, CEO, Getting on Board
Philippa Bryant, The Charity People,
Precious Sithole, CEO,ENT Social Practice/Beyond Suffrage
Rebecca Goodbourn, New Philanthropy Capital
Rebecca O' Connor – Allen Lane
Rodney Williams, National Grid and City Year,
Ros Oakley, CEO, Association of Chairs
Rowena Jaber, CEO, Wish Centre
Shani Newbold, Cadence Partners
Sharan Jaswal, Charity so White
Shivani Smith, Perrett Laver
Simon Lloyd, NFP Consulting
Srabani Sen, Chair, The Winch Project
Stacey Bennett, Trustees Unlimited
Tebussum Rashid, Deputy CEO, BTEG
Tom Watkins, Communities 1st
Wanda Wyporska, CEO, Equality Trust
Get Access to the BANO Database
Download ATRD's Black and Asian network organisations' database spreadsheet.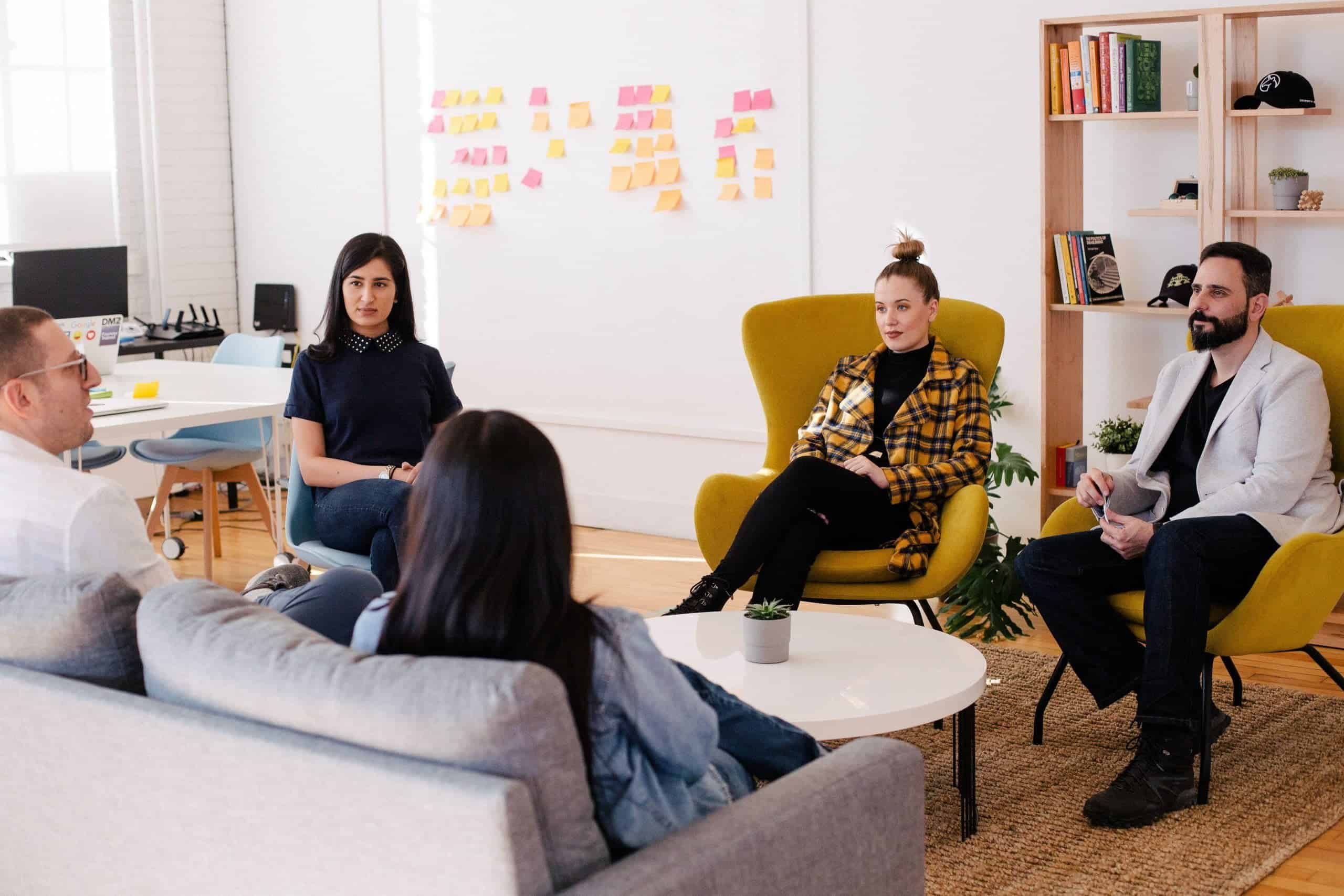 LET'S KEEP THIS MISSION ALIVE
We aim to provide charities with knowledge, resources, toolkits, networks and specialist advice to enable them to take practical steps to increase the racial diversity of their Boards.