OUR FOUNDER – TIME TO CHANGE THE STATUS QUO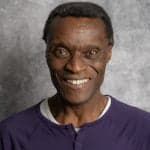 Malcolm John is the founder of Action for Trustee Racial Diversity. He has been a trustee of eight charitable organisations, was until recently Chair of the Young Harrow Foundation, is a trustee of the Association of Chairs, an independent member for the Ministry of Justice Public Appointments Panel and a Fellow of the Royal Society of Arts.
WHAT OUR PARTNERS SAY ABOUT OUR WORK
"Recruiting for charity trustees without a strong focus on the diversity of the full board is only a mistake. ATRD's expertise, reach and approach is so helpful. When Turn2us recently recruited three trustees ATRD's help was central to the successful diversification of the board. Also, Malcolm is just the loveliest man to work with."
"I was delighted to find out about ATRD, as we are keen to do all we can to promote diversity and inclusion at the Centre for Alternative Technology. The advice and resources that ATRD have provided have been incredibly helpful, and I'm sure will continue to be so"
"We look forward to learning from, supporting and working in partnership with ATRD. Because now more than ever, we need boards with a diversity of perspectives that enables them to better navigate uncertainty and reflect their communities."
"For both Action on Empty Homes and The Community Plan for Holloway ATRD's support and clear advice has been essential in enabling both organisations ensure they represent the diversity of the communities they work with. "
Get Access to the BANO Database
Download ATRD's Black and Asian network organisations' database spreadsheet.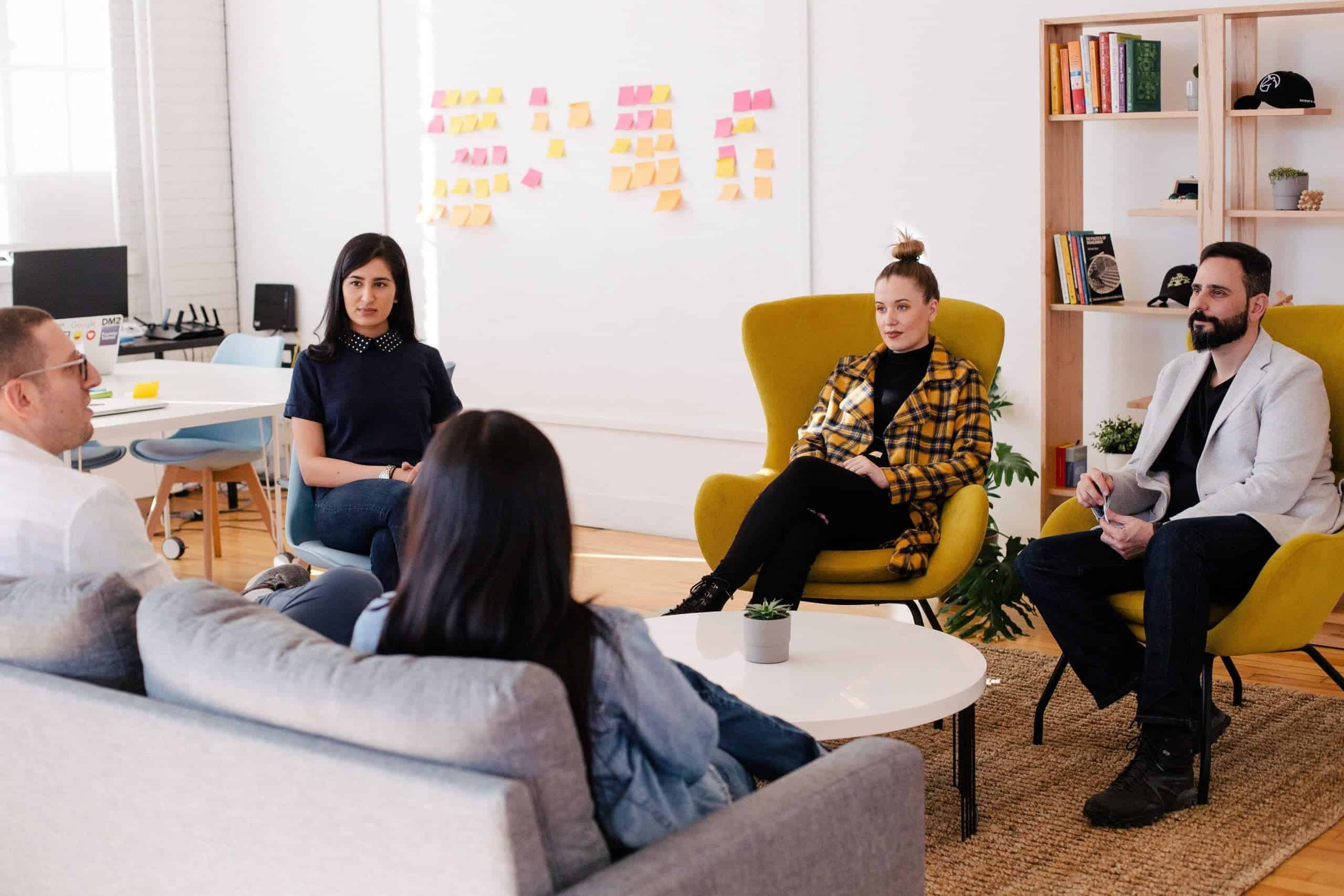 LET'S KEEP THIS MISSION ALIVE
We aim to provide charities with knowledge, resources, toolkits, networks and specialist advice to enable them to take practical steps to increase the racial diversity of their Boards.