DONORS THAT BELIEVE IN OUR CAUSE
Our donors are organisations which have made donations to support our costs and to access our database of Black and Asian network organisations.
We are delighted to acknowledge their contributions and for helping ATRD achieve so much in a relatively short space of time.
We are also grateful for the many anonymous donors that have generously invested in our cause.
ATRD Donors
Alexis Paterson , Three Choirs Festival
Amelia Lee, Charity People
Arvinda Gohil, Central YMCA
Bernice Rook, Eastside Primetimers
Beth French, Let's Talk about Loss
Charlotte Orsborn-Stevens
Christine Losecaat, Advance
Fiona Bickley, Barts Charity
Hannah Scarisbrick, Saxton Bampfylde
Ian Joseph, Trustees Unlimited
Jacqui Mackay, Frozen Light
Janet Thorne, Reach Volunteering
John Williams, Circles South East
Julie Sheppard, The Humane League
Kai Adams, Green Park Consulting
Lauren Owen, Womens Aid Federation
Lizzy Hawkins, Young Barnet Foundation
Mike Hickes, Prospex North
Oliver Cummings, Nurole Ltd
Philippa Bryant, Charity People
Richard Hope, The Community Plan for Holloway
Rob Kidd, The Clock Tower
Rod Roman, Telford and Wrekin CVS
Simon Lloyd, NFP Consulting
Suky Bhaker, Suzy Lamplugh Trust
Trish Gurney, Bronte Society
Will McMahon, Empty Homes Agency
Xanthe Mosley, Street Trees for Living
Would you like to become a ATRD donor? Click the button below to make your pledge.
Get Access to the BANO Database
Download ATRD's Black and Asian network organisations' database spreadsheet.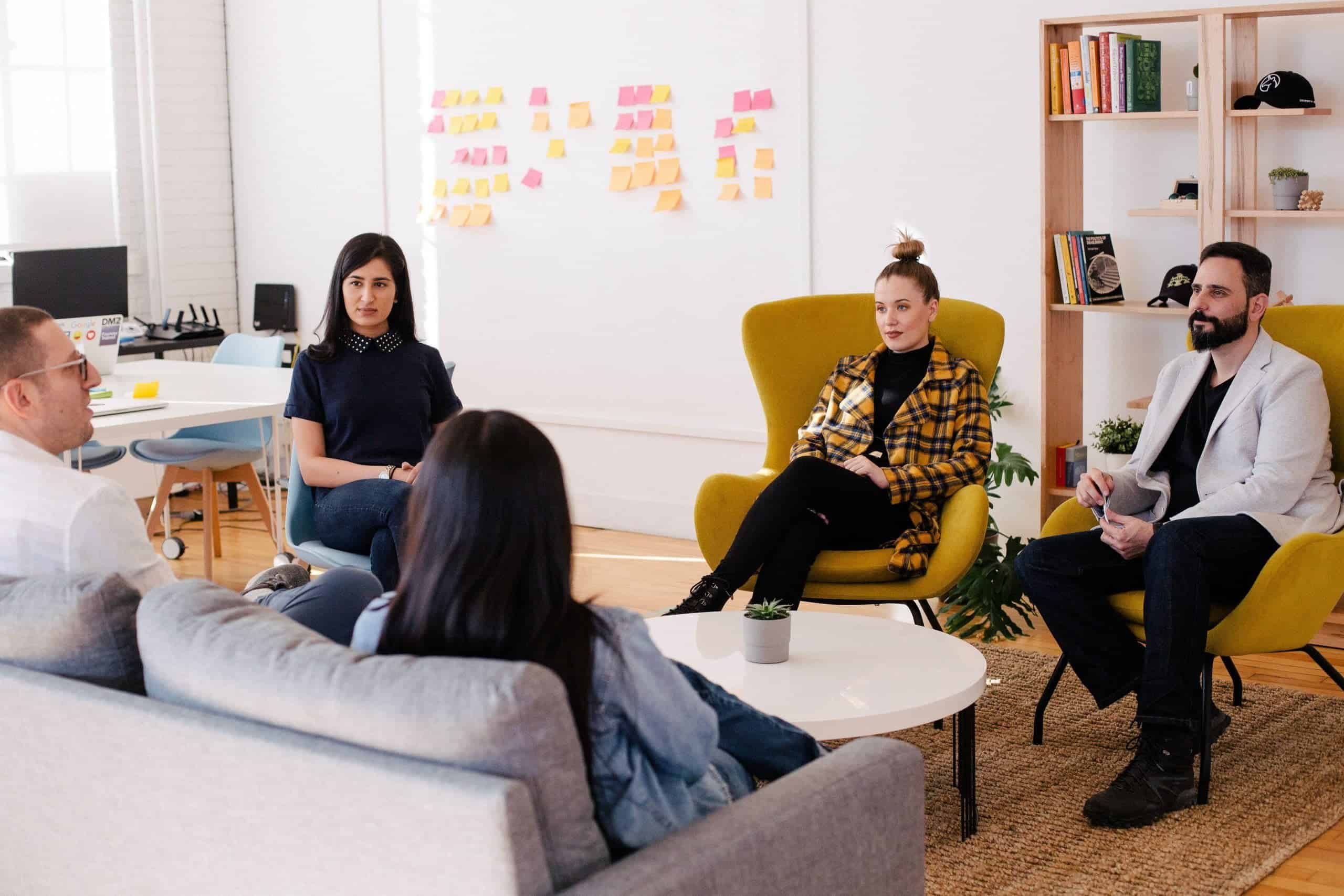 LET'S KEEP THIS MISSION ALIVE
We aim to provide charities with knowledge, resources, toolkits, networks and specialist advice to enable them to take practical steps to increase the racial diversity of their Boards.